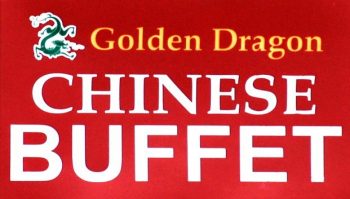 Golden Dragon Chinese Restaurant
About Us
Golden Dragon in Cottonwood has been serving Chinese food since the late 1980's. We have dine-in, takeout, and buffet food. We also have a separate group room for bigger parties! Call us to reserve that room or to answer any of your questions!
View Menu
Call For Questions
About The Golden Dragon Chinese Restaurant
At the Golden Dragon Chinese Restaurant, you have the best in Chinese Cuisine.
Bring your family or your clients to enjoy our sumptuous Chinese cooking. You will find traditional and modern cuisine to suit the palettes all of your guests.
Golden Dragon Chinese Restaurant has been serving Cottonwood and the Verde Valley with the best Chinese food for nearly 30 years. Originally started by Cindy, a Chinese specialty cook with her husband, one of the best cooks in the place bought it in 2009. Since then, Hugo and his family have been running Golden Dragon using the same recipes that Cindy used during her decade plus that she ran Golden Dragon.
We have over 100 different menu items to choose from with beef, seafood, poultry, pork, and vegetable dishes. No matter what your tastes or diet, we have something for you that is fresh and tastes great. Sometimes our happy customers have trouble choosing which dish to have for their meal so they return time and again, usually bringing friends or associates with them.
Many of our dishes have found their way to our delicious buffet, and some dishes on our buffet are not on our menu. You will be delighted with our food, selection, and service so come on in and eat the best Chinese food in Cottonwood.
Having an intimate dinner for two? A large gathering of business associates? We are able to accommodate it all. We also have freshly made takeout – no dish is made until it is ordered. Contact us for more information at 928-634-0588 today.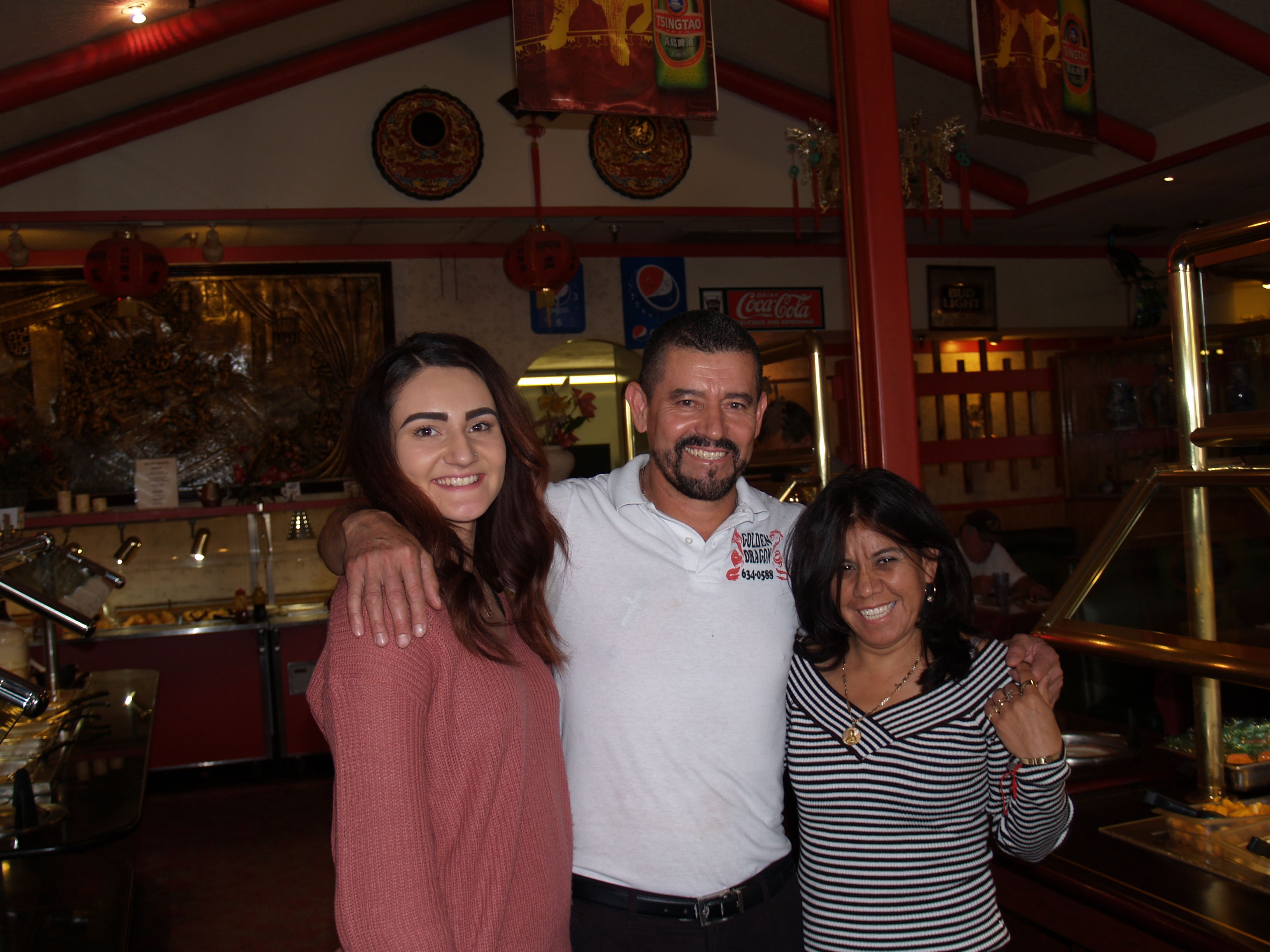 Full Menu Always Available!
Besides our delicious buffet, we always have our menu available to order from. We serve lunch and dinner 6 days a week.
THURS – TUES
11:00am – 8:00pm
CLOSED WED
Give Us a Call
Don't be shy. Let us know if you have any questions!